Food in School
"A healthy lunch is good for your body and also your mind."
One of our Pupil Wellbeing Champions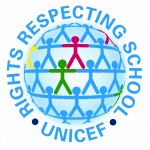 Article 24
You have the right to safe water to drink, nutritious food, a clean and safe environment, and information to help you stay well.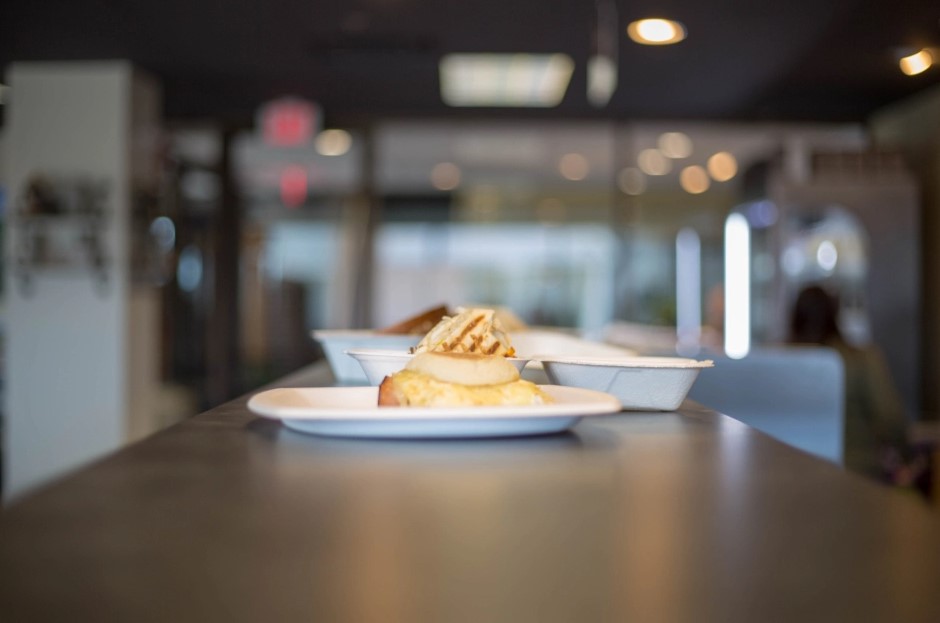 As participants in the North Yorkshire Healthy Schools Award, we are committed to promoting healthy eating and ensuring that our pupils get the energy and nutrition they need across the whole school day.
We also want to develop a positive culture around food, where pupils enjoy eating and develop an interest in the food they eat.
We work in partnership with North Yorkshire County Caterers to provide healthy school lunches for our children. The lunches are prepared and cooked on site by our dedicated lunchtime staff. Each day, there is a choice of menu options for the children to choose from, which currently include a main dish, sandwiches, jacket potatoes, pasta pots, as well as a choice of desserts. Pupils can also bring a packed lunch from home if preferred. Click here to read an introductory letter from North Yorkshire County Caterers explaining their services in more detail.
Pupils in Reception and Key Stage One are also provided with a healthy fruit or vegetable snack each morning, free of charge. In addition, all pupils are allowed to bring a healthy breaktime snack from home if they choose to. This needs to be either fresh fruit or vegetables, or a healthy fruit or vegetable product.
We are currently undertaking a review of our school food provision and our School Council are leading a wide-ranging pupil consultation to gather the children's views. Once any changes and improvements have been agreed, we will update the information on this page to reflect this.