Reading
Education through reading
Encouraging children to read widely for pleasure from an early age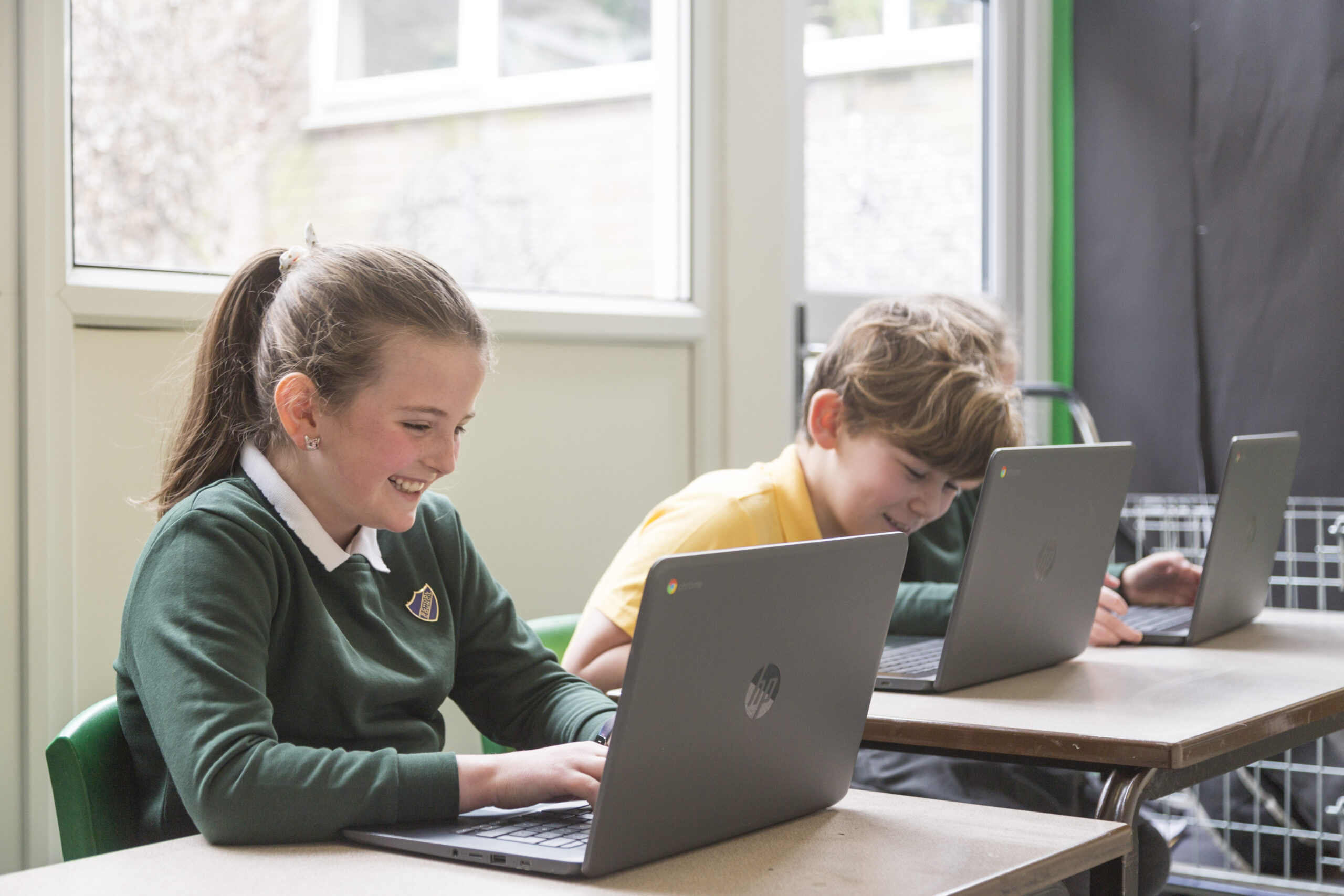 At Broomfield, we encourage children to read widely for pleasure from an early age. We use Jolly Phonics as a structured, systematic approach to the teaching of phonics and early reading. Phonics teaching takes place daily in Early Years and through Key Stage One. Children can also share, at home, their decodable Jolly Phonics reading books.
Children are given opportunities to read every day. We place emphasis on developing children's fluency, expression and understanding. Classrooms contain a rich variety of books for reading or sharing and class readers are enjoyed by teachers and pupils alike. We want children to develop a love of books, an enjoyment of reading for pleasure and a mastery of this essential life skill. 
To assist in their development, pupils are encouraged to read as much as possible at home. Ideally, we want every child to be a reader, every night. We recognise and value our shared role with you in encouraging your child in reading, not only in the strategies for learning to read but also to develop understanding, give opinions and extract information. Children may take home their Accelerated Reader book. This gives parents a chance to share books with their child and see how their reading is developing. Parents may also wish to support children when they access their online Reading Plus accounts at home.
We want children to find pleasure in reading and therefore we allocate time each day to develop the habit of quiet reading throughout school. All children from Reception – Y6 take part in daily reading activities. Pupils in KS2 will be taking part in the Accelerated Reader and Reading plus scheme. The school also has a scheme to reward children who regularly engage with their reading.