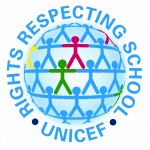 Article 31
Every child has the right to relax, play and take part in a wide range of cultural and artistic activities.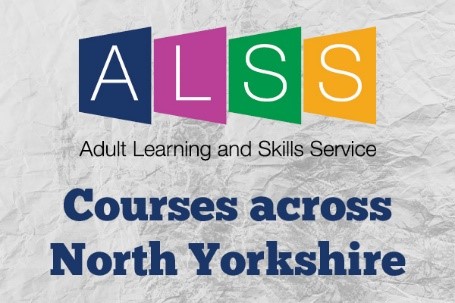 At the moment, due to Covid 19 safety restrictions, our programme of after school clubs has been temporarily suspended. We are planning to restart these as soon as we can.
Normally, we run a wide range of after school clubs to suit different pupil preferences and interests. These have included a range of sports clubs, such as Football Club, Cricket Club, Tennis Club, or Dodgeball Club, and also Cycling Club and Sewing Club. We are planning an even broader range of clubs to be available from September 2021.
We also work in partnership with the Adult Learning and Skills Service to provide opportunities for children to work with their parents/carers in a range of different workshops and activities. These are fully funded, and therefore free to families, and have proved really popular. In the past, we have run courses on forensic science, Christmas crafts and Coding, and we are planning to start running these courses again from September 2021.