Physical Activity
"It's important that we all stay fit and healthy, and it's great that we have won lots of trophies and competitions."
Physical Activity
At Broomfield, we fully recognise the importance of sport and physical activity in the development of every child. We are very proud to hold the School Games Platinum Award. This award recognises the extensive work we do to promote sport and physical activity at Broomfield, and is the highest such award achievable.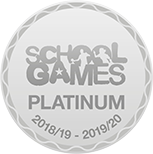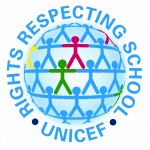 Article 29
Your education should develop your mental and physical abilities to their fullest potential.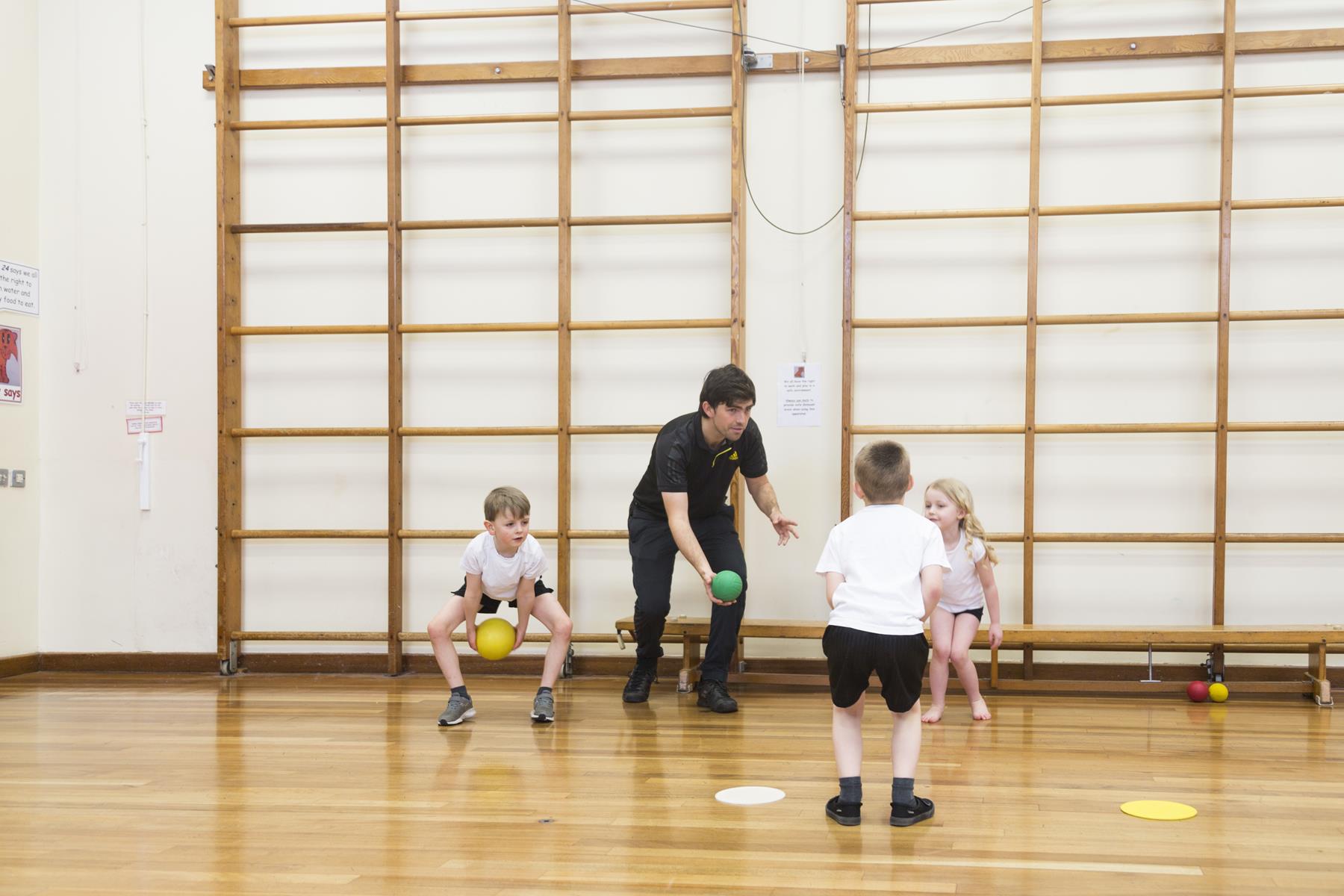 We work closely with our local School Games Organiser, and other local schools, to provide as many opportunities as possible for our children to participate in organised, competitive sporting activities. Our mission is to offer such opportunities to all children throughout the school, so all our children can benefit from the positive impact sport and physical activity can have on general wellbeing and self-esteem.
We are also committed to providing two sessions of high quality PE each week for pupils in both Key Stage 1 and 2. We employ a specialist sports coach to work alongside our teachers every week. This ensures that the children receive expert coaching as part of their weekly PE lessons, and the teaching staff develop their own skills and confidence too.
We believe strongly in pupil voice, and we want our children to learn to express their views clearly and to help organise projects and activities independently. Our Pupil Wellbeing Champions work to promote additional opportunities for physical activity throughout the school day, such as at playtimes and lunchtimes. We also, in normal circumstances, have a larger team of Play Leaders helping to organise games and activities during lunchtimes. We have had to suspend this under the current Covid 19 restrictions, but we aim to restart this as soon as possible.
All primary schools receive extra funding from the government to enhance their provision for PE, sport and physical activity. Broomfield School received £17,708 for the year 2020/2021. This sport funding can only be spent on sport and PE provision in schools. Click Sports Premium Funding 2021-22  for details of how Broomfield School spent the Sports Premium Funding last year.